Smart inverter in the era of industry 4.0
On December 30, 2020, an application technology exchange meeting with the theme of "Intelligent Inverters in the Industry 4.0 Era" co-sponsored by Shanghai Sanxin Automation Engineering Co., Ltd. and Danfoss (Shanghai) Investment Co., Ltd. was on the 3rd floor of The Langham Hotel, Xintiandi The banquet hall was held smoothly. The cold wind of Ling Li couldn't stop the enthusiasm of customers to participate. More than 70 corporate customer representatives participated in this exchange event.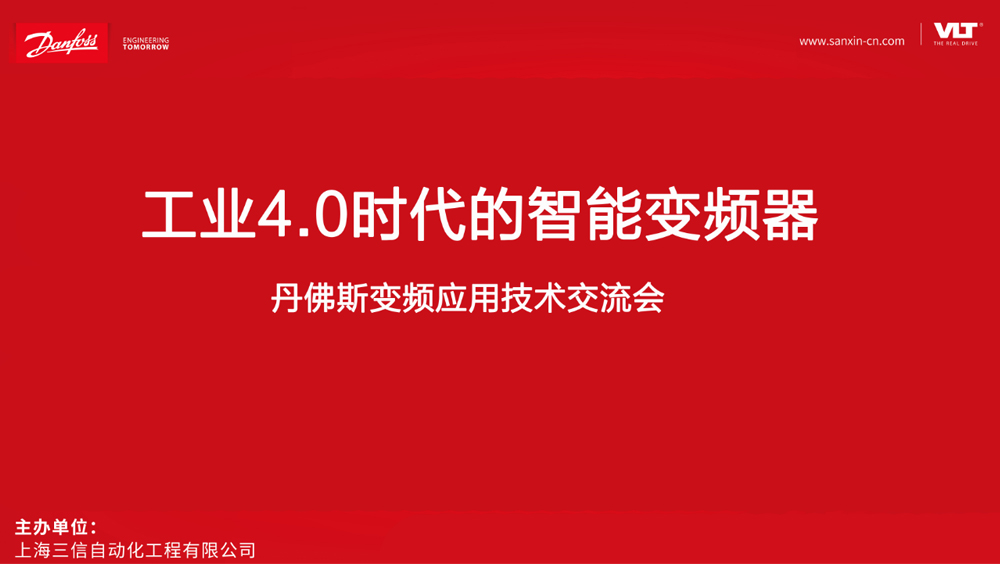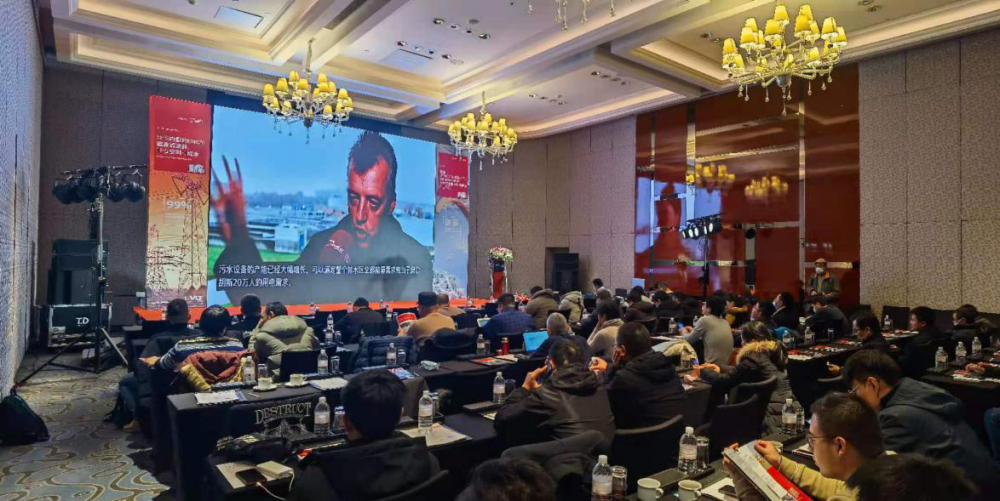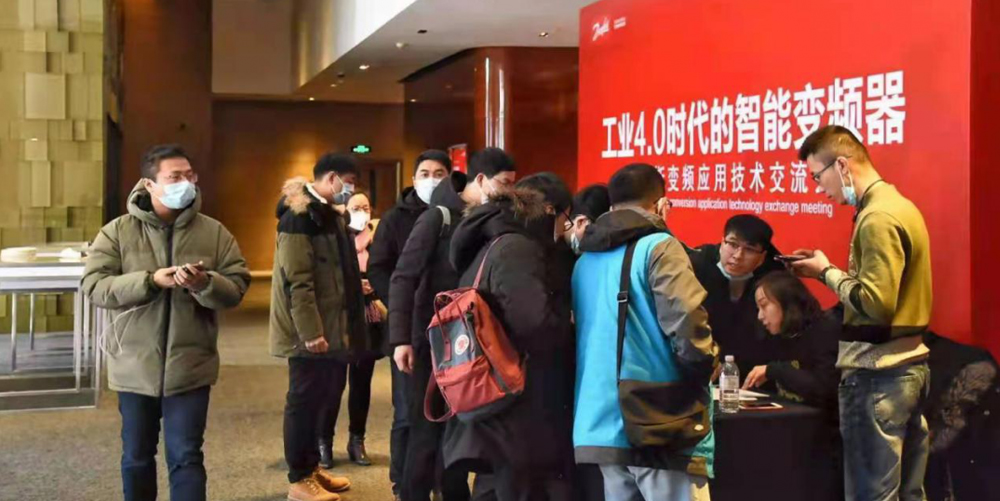 Big coffee preaching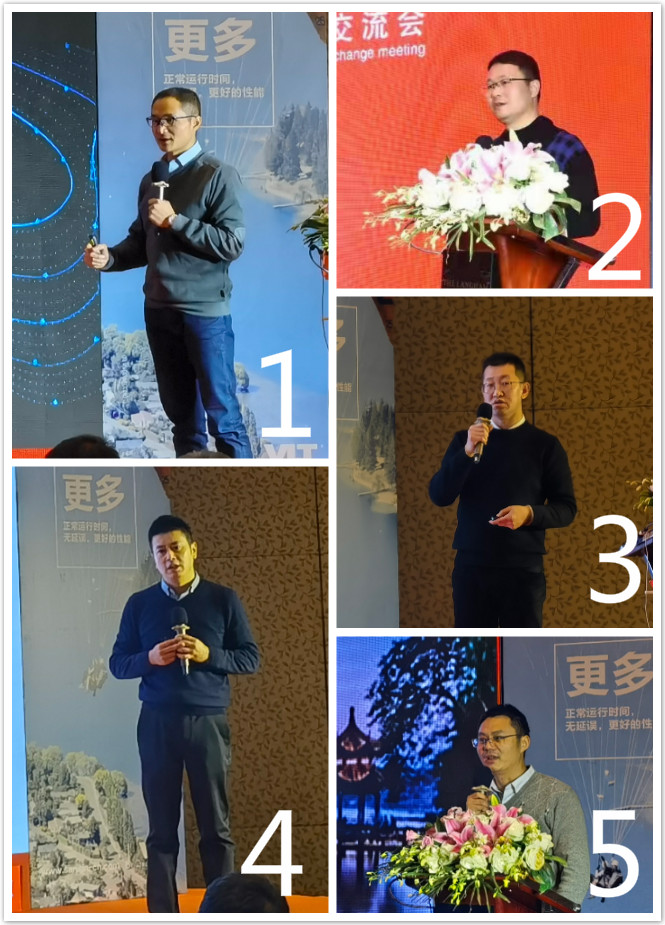 1Peng Tao, Business Development Manager, Danfoss Technical Service Department
2 Jiang Chaohua, General Manager of Shanghai Sanxin Automation
3 Pan Minglei, Senior Engineer, Danfoss ADC
4 Yu Xiaoping, Senior Sales Director of Danfoss Transmission Division
5 Li Ke, Industry Manager of Danfoss Transmission Division
At the scene, we also invited a large number of Danfoss big names to bring you the advanced technology and introduction of intelligent inverters in the industry 4.0 era. Through this exchange meeting, all the customers who participated in the conference also obtained a lot of valuable opinions and information. In order to thank all customer representatives for participating in this meeting, we also specially prepared exquisite small gifts to repay the support of all customers.