New starting point, new journey-special report of Shanghai Sanxin Automation Annual Conference
On the afternoon of January 29, 2021, the annual meeting of Shanghai Sanxin Automation Engineering Co., Ltd. was held in Shanghai Marriott Hotel Zhongyou City.
Mr. Jiang Chaohua, general manager of Shanghai Sanxin Automation Engineering Co., Ltd., gave a speech first and reviewed the extraordinary year of 2020. Under the influence of the epidemic, the company successfully completed the goal set at the beginning of the year through the efforts of Sanxin people.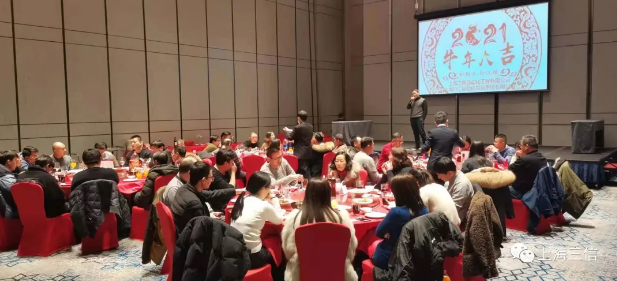 In the past year, we have defeated the new crown virus, and we cannot do without the burden of the white angels and other national guards. The company's smooth resumption of work cannot be separated from the hard work of employees. President Jiang presented awards to the company's outstanding employees and employees who have been in the company for 5 and 10 years.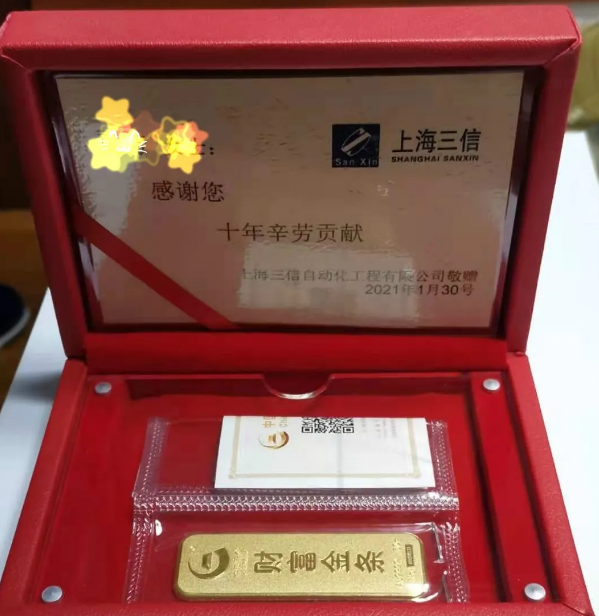 In order to thank the employees for their hard work this year, the company specially prepared rich prizes. As the lucky winner of the special prize was drawn by President Jiang, with laughter and singing, the annual meeting also reached a climax.