Danfoss Silicon Power Virtual Display Platform is online!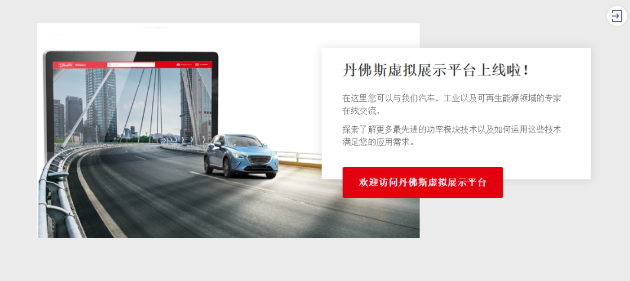 Here you can get to know us from
Automobile, photovoltaic, wind power and industry
Technical experts in different fields
Learn about the exclusive patented technology at the forefront of Silicon Power
And use our technology and expertise
Help you tailor-made
Power module solutions that perfectly match your application needs

What is the virtual display space?
DCM™1000
DCM™1000 is a power module technology platform
Designed and developed specifically for automotive traction applications
Use silicon and silicon carbide
Scalable technology platform to achieve different power levels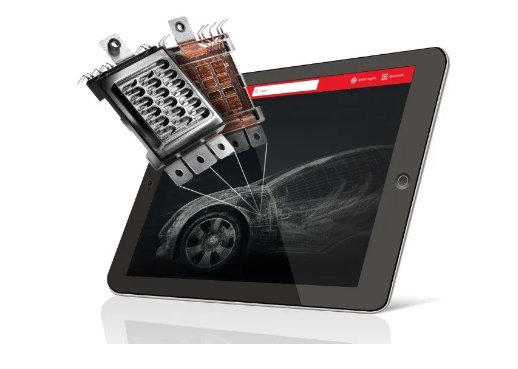 we still have
Covering photovoltaic, wind power and renewable energy sectors
Coming soon!
Looking forward to your attention!

Danfoss Silicon Power's business model is based on the concept of dialogue and freedom, and upholds the use of our professional expertise and cutting-edge patented technology to create a perfect solution that matches your application. We look forward to working with you.
As part of the Danfoss Group, Danfoss Silicon Power is committed to changing our world through electrification. For more than 30 years, Danfoss Silicon Power has been devoted to developing customized IGBT and SiC power modules and power modules for future electric vehicles, energy and industrial applications, and is committed to providing support to top manufacturers and system suppliers to meet the demanding requirements. Reliability, design and cost requirements.